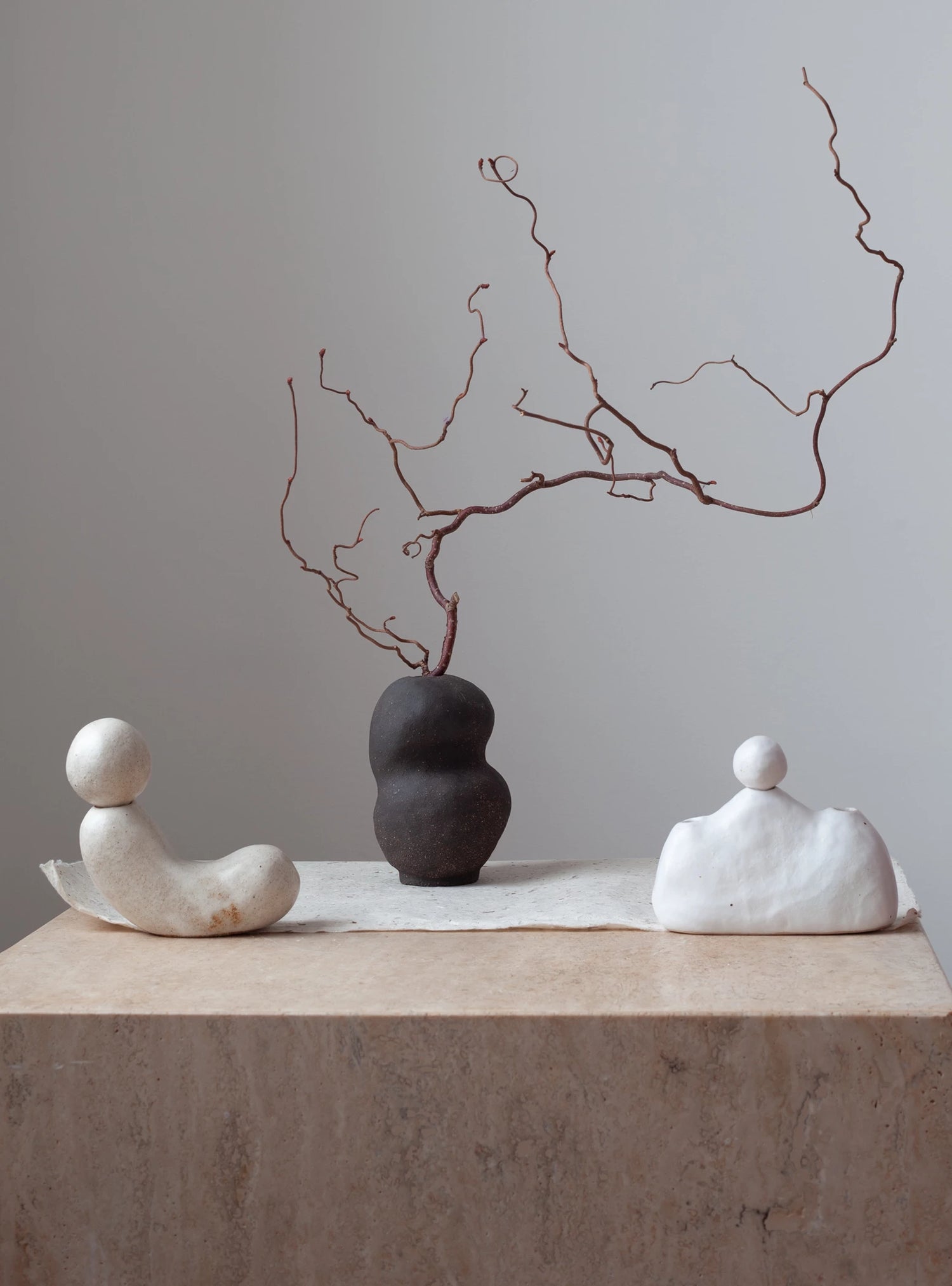 Tonfisk by Ciona Lee
Ciona Lee is a Ceramic artist behind Tonfisk, her studio is based at Turning Earth in East London. After taking a sabbatical in Barcelona she took a ceramic course and learnt the basics of throwing and hand building, and from there she kept it up and has not looked back since. Cionas work has a playful take on proportions and explores organic shapes and nature as well as fun finishes and glazes.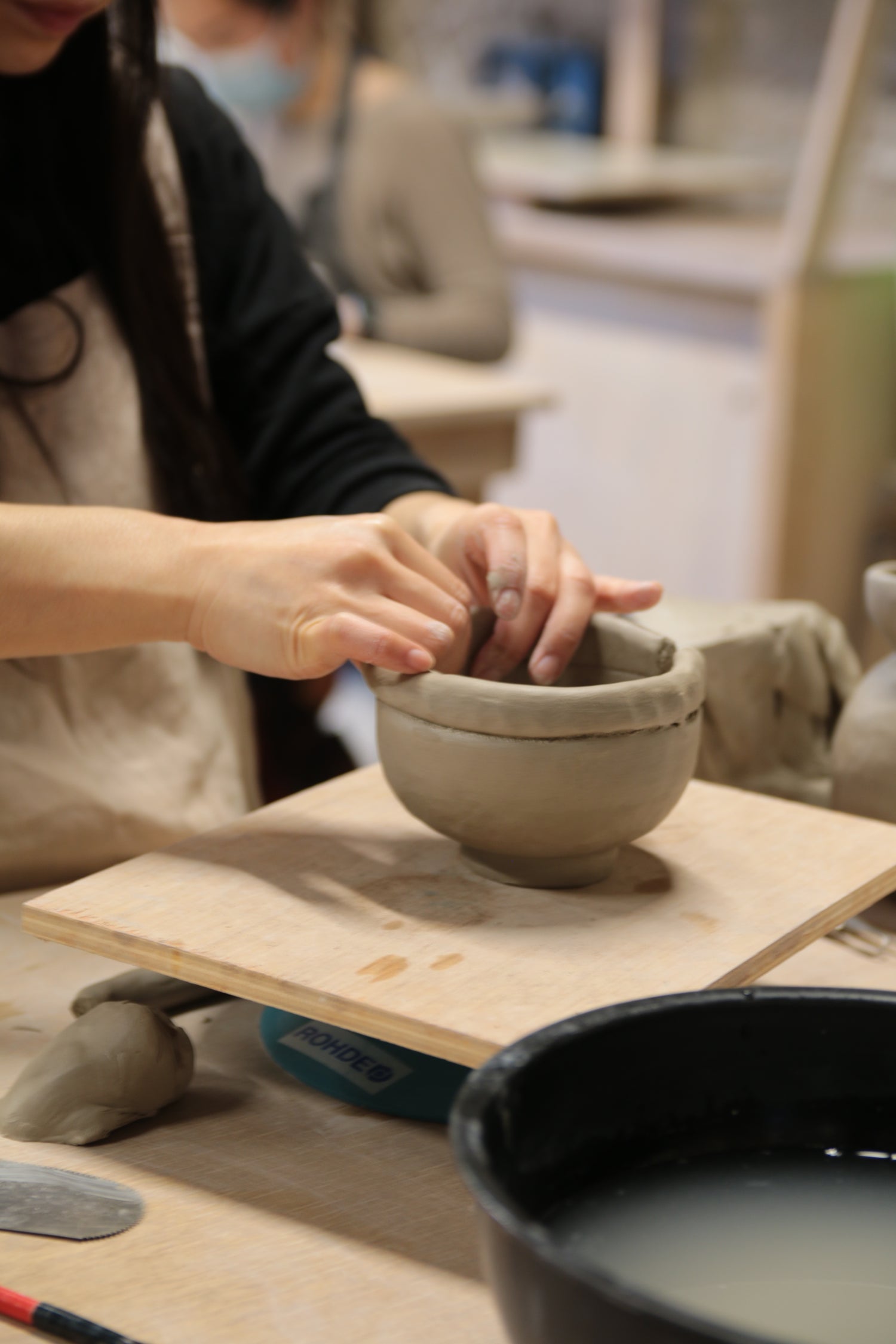 Maker's Process
Ciona's work is mostly hand built, a method that she chooses for the freedom it gives her to shape things liberally with her hands. Her process is rather intuitive and starts with a shape in her mind which can evolve organically during the making. She enjoys that through this fluid process each piece has its unique and imperfect character.