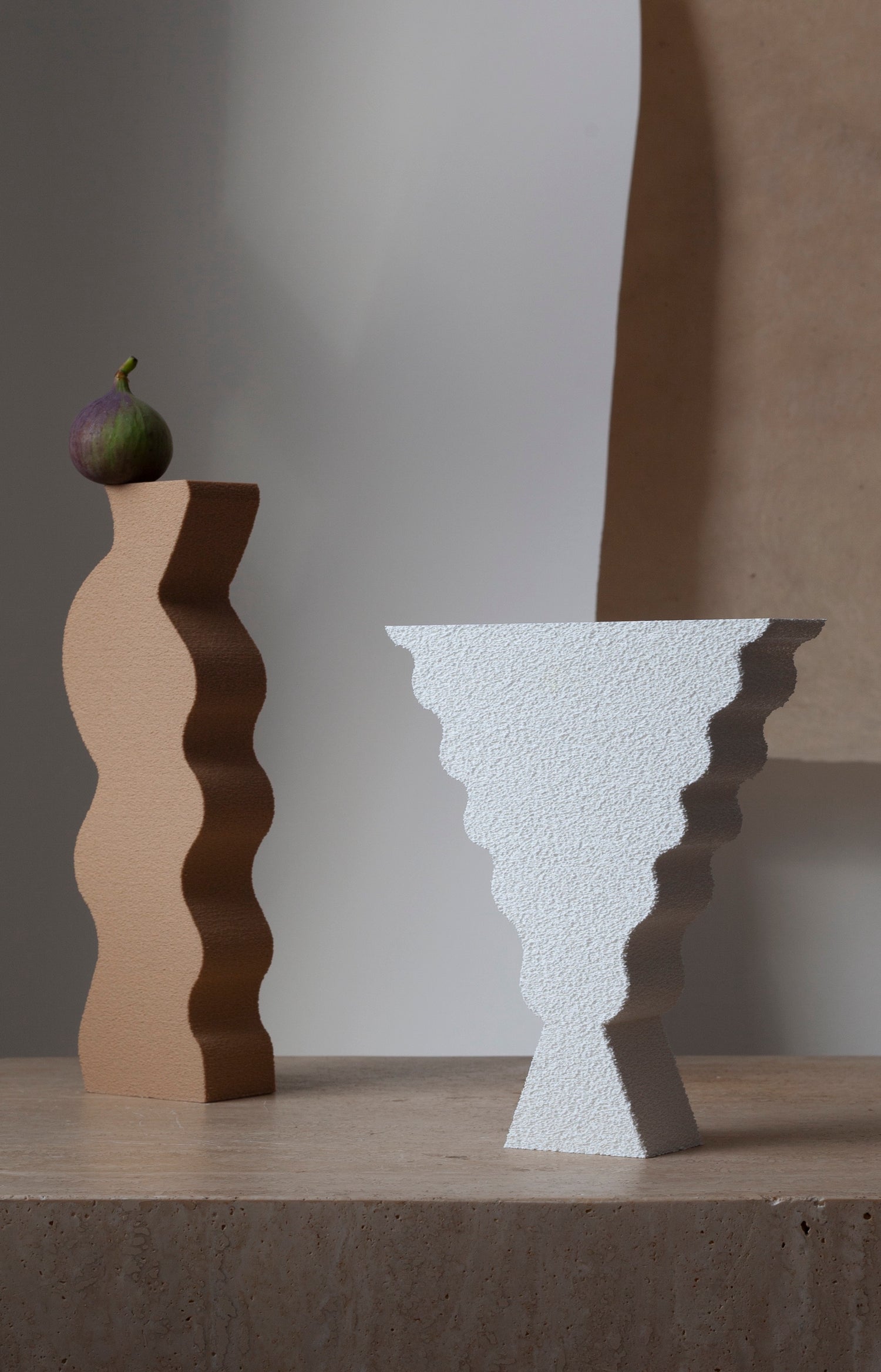 ABOUT US
Ansae is an online shop and craft led content platform which showcases craftspeople, makers and artists from across the globe. Working closely with the artists Ansae creates informative videos about them and their craft as well as collaborations and exhibitions.
Founded and curated by Elliot Borthwick-Jacobs and Jasmine Jones. Their passion for traditional and modern international crafts and fine art - inspired them to create this platform and shop to reconnect the consumer with the craft and care that goes into each creation.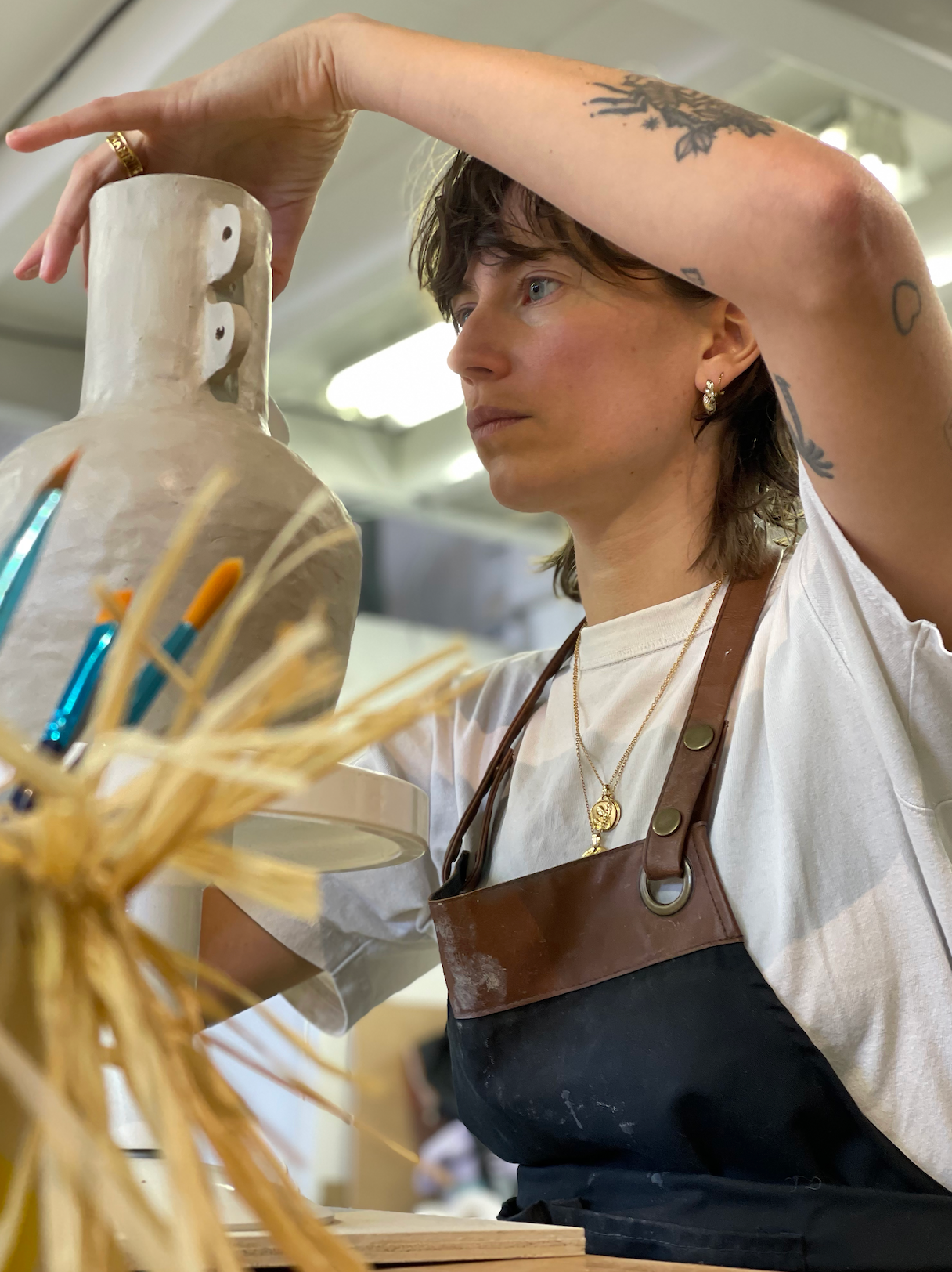 Goju
Julliete Godard is a designer and founder of Goju based in Montreuil - Paris. Originally studying fashion design she wanted to continue her creative exploration experimenting with alternative mediums, and this is where she discovered her love for ceramics.
Sourcing inspiration from her surroundings when travelling, Goju's bold use of colour and shape connects back to her occupation as a womenswear knitwear designer. She is forever seeking ways to incorporate the lightness and tactility of knit into her ceramic works, which can be seen in her recent works using raffia.